How to install the Wifi module into the WPL308 label printer:

Pull the yellow tabs on both sides, and open the top of the printer. The arrow points to the module cover.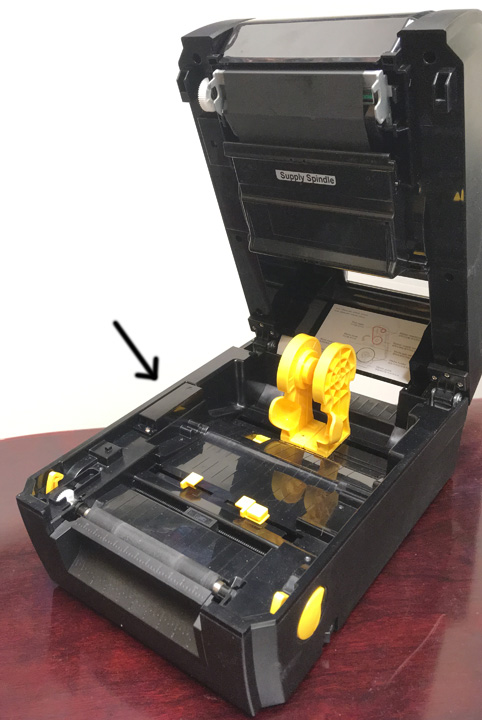 Use a #2 or #3 Phillips screwdriver to remove the screw.
Flip the cover up and set it aside.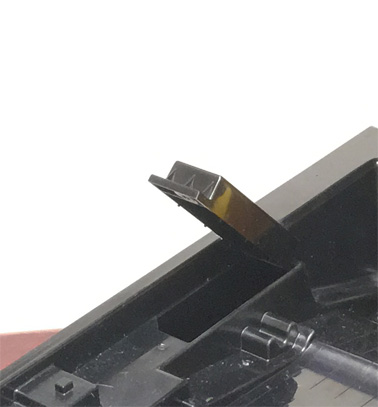 Orient the module so the diagonal corner matches the opening, and the 10-pin connector points down. Insert the module firmly but gently.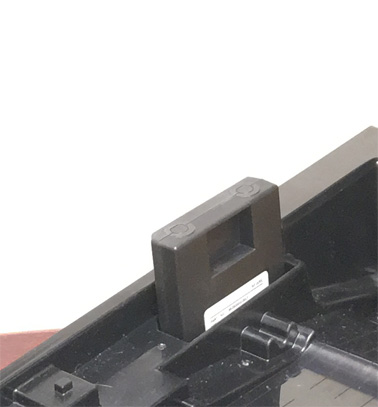 Push the module down until the module connects to the internal connector. The picture below shows the module fully inserted.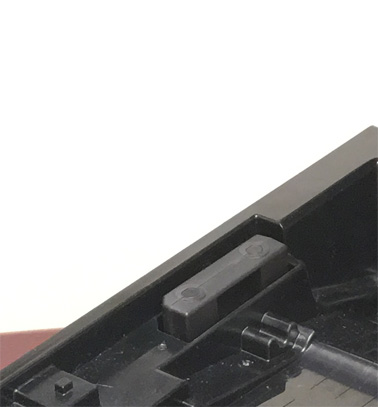 Replace the module cover and put the screw back in. Tighten snugly but not too tight, since the housing is soft plastic.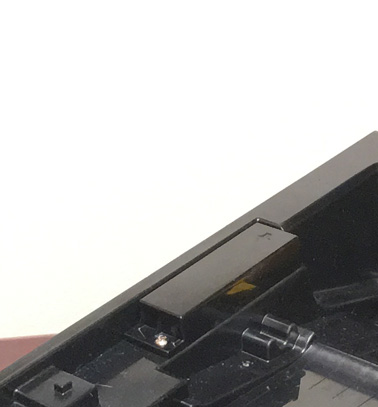 The physical installation is complete.
Consult the user manual (linked below in the WPL308M Printer Resources article) for how to use DiagTool (PC program) or the printer's control panel interface to configure the wifi settings.